Second-Hand Combine Harvesters
---
Second-Hand Combine Harvesters suitable for customers who are interested to invest in the combine harvester business but have limited available budgets or specific area of paddy fields to be harvested each year, or starters of the business. Customers, who prefer to invest in combine harvester business with limited budgets, can access to good quality and conditions second-hand combine harvesters with 2 choices of TAMCO combine harvesters as following
1. Ready-to-use Second-Hand Combine Harvesters
These second-hand combine harvesters have been under services for relatively short period of time. Their important parts or point of defects or damages from operation have been repaired and returned to good condition as well as installed with newer version of technology for better efficiently. As a result, investors will be able to obtain second-hand combine harvesters with good quality and conditions at reasonable prices.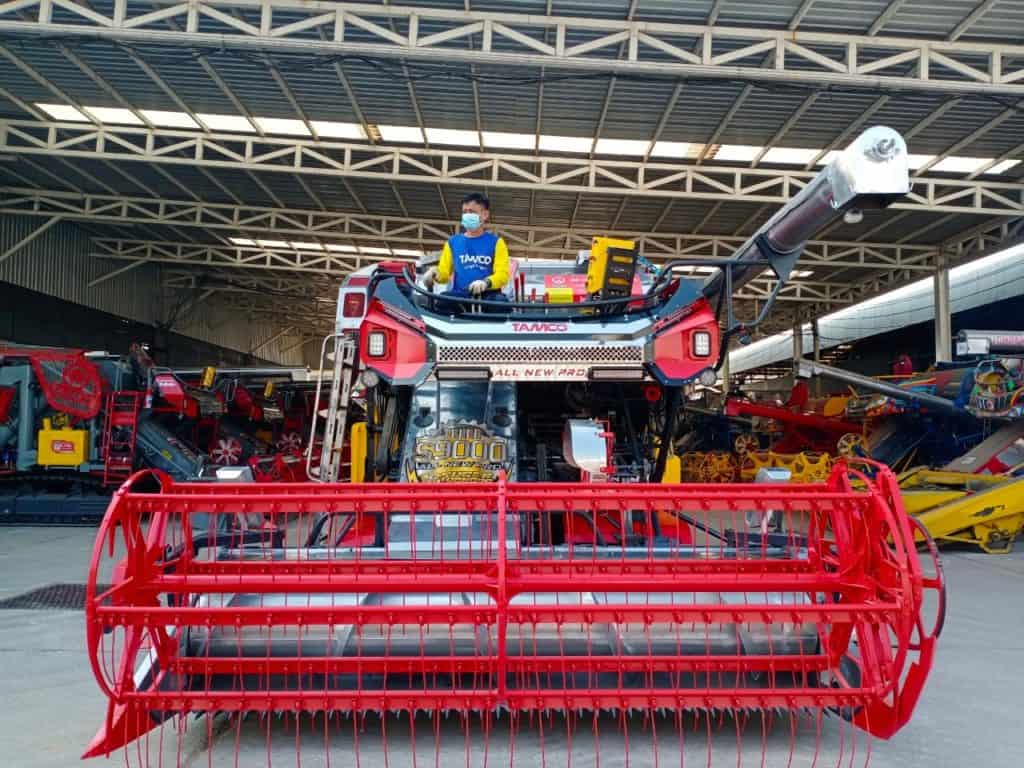 2. "As Is" Condition Second-Hand Combine Harvesters
Customers with limited budget may choose to purchase second-hand combine harvesters with "as is" conditions that customers can repair and maintain by themselves. In addition, customers can request TAMCO to conduct preliminary repair evaluation so that they can allocate repair costs according to their available budgets.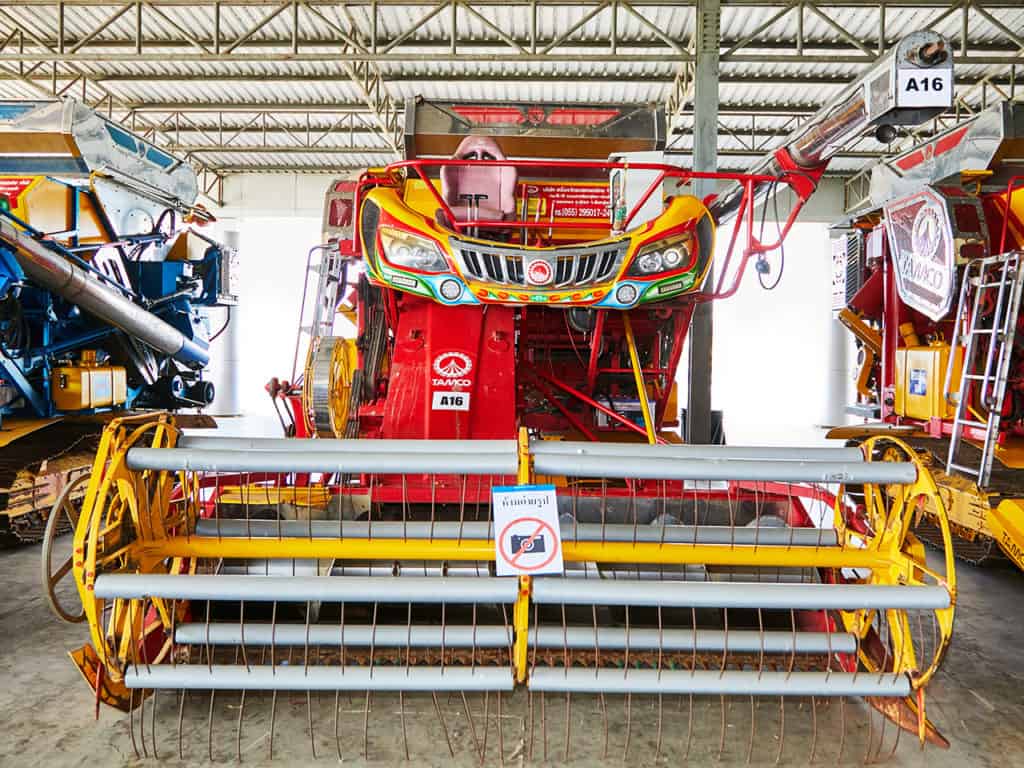 CONTACT
---
TAMCO Smart Co., Ltd.
Address: No. 259 Village No. 1, Don Thong Sub-district, Mueang District, Phitsanulok Province 65000
Mobile Phone: 092-5088181 Line : @tamcosmart
Facebook : TAMCO SMART (@tamcosmart) Email : tamcosmart.ltd@gmail.com